Image

The Impact of Partnership with China on Russia's Strategic Culture
April 2020, Number 050
Executive Summary
Russia's politically prioritized strategic partnership with China has a larger effect on the transformation of Russian strategic culture than its official discourse and mainstream justification of policy-making reveal. Challenges and risks related to China's spectacular but slowing growth are effectively forbidden from being examined, so Russian strategic culture is presently in denial of vulnerabilities in the Far East. Russian leadership is increasingly uncomfortable with the picture of U.S.-China competition shaping the pattern of global relations and seeks to compensate for own Russia's economic weakness by increasing the role of its military force:.
Modernization of the nuclear arsenal is intended to increase the political usefulness of one this element of military might, in which Russia has significant advantage over China.
Reckless experiments with rather limited cyber -capabilities aims at provingshow an attempt to prove that Russia dares to achieve more than China with less fewer resources.
Interference into local conflicts by dispatching mercenaries and other "hybrid" means demonstrates Russia's readiness to operate in regions where China has significant economic interests.
China is wary about Russia's heavy reliance on projecting military power and seeks to restrain this aggressive behavior, even if Chinait benefits from presenting its own actions as moderate and responsible in comparison. Russian strategic culture struggles to overcome this influence and evolves under the pressure of conflicting needs to prove to China Russia'sits potency as the China's main strategic partner and to assert the its ability to act independently and forcefully on the international arena.
Introduction
The dDeepening and widening of Russia's strategic partnership with China has since the mid-2014since mid-2014 has become a major direction of Russia's security policy and is driven by the need to compensate for the significant disadvantage in power balance in the Russia's evolving confrontation with the West. Both President Vladimir Putin and President Xi Jinping praise the mature cooperation as historically unique and demonstrate emphasize the particular friendliness of their personal ties. Russian experts argue that the upgraded military interactions amount to a de -facto security alliance, even if in the official discourses the intention to establish a formal treaty-based alliance is carefully downplayed in the official discourses.1
It is difficult, nevertheless, to find evidence of impact the effect of corresponding to this high intensity of interactions on the transformation of Russian strategic culture, which continues to focus on the conflict with the United StatesSA and Europe, despite the recommendations of mainstream political pundits regarding the need to overcome "residual West-centrism".2 Chinese strategic culture is certainly unique distinct in its political complexity and historical roots.3 It has, however, a strong imprint of ideological and organizational reconstitution in the second half of the past 20th century, which is not that different from the Soviet experience. Yet, such features as firm control of the Communist Party over the military system or severe purges of the high command in over the course of the a politically guided struggle against corruption are entirely foreign to the present-day Russian policy patterns.
This analysis aims at identifying and evaluating several implicit impacts effects from of Russia's the sustained efforts at cultivating the its partnership with China on the shifts in Russian strategic culture, which evolves in the political environment of prevalent conservatism, but still incorporates multiple new experiences, becoming therefore less coherent.
Portrait image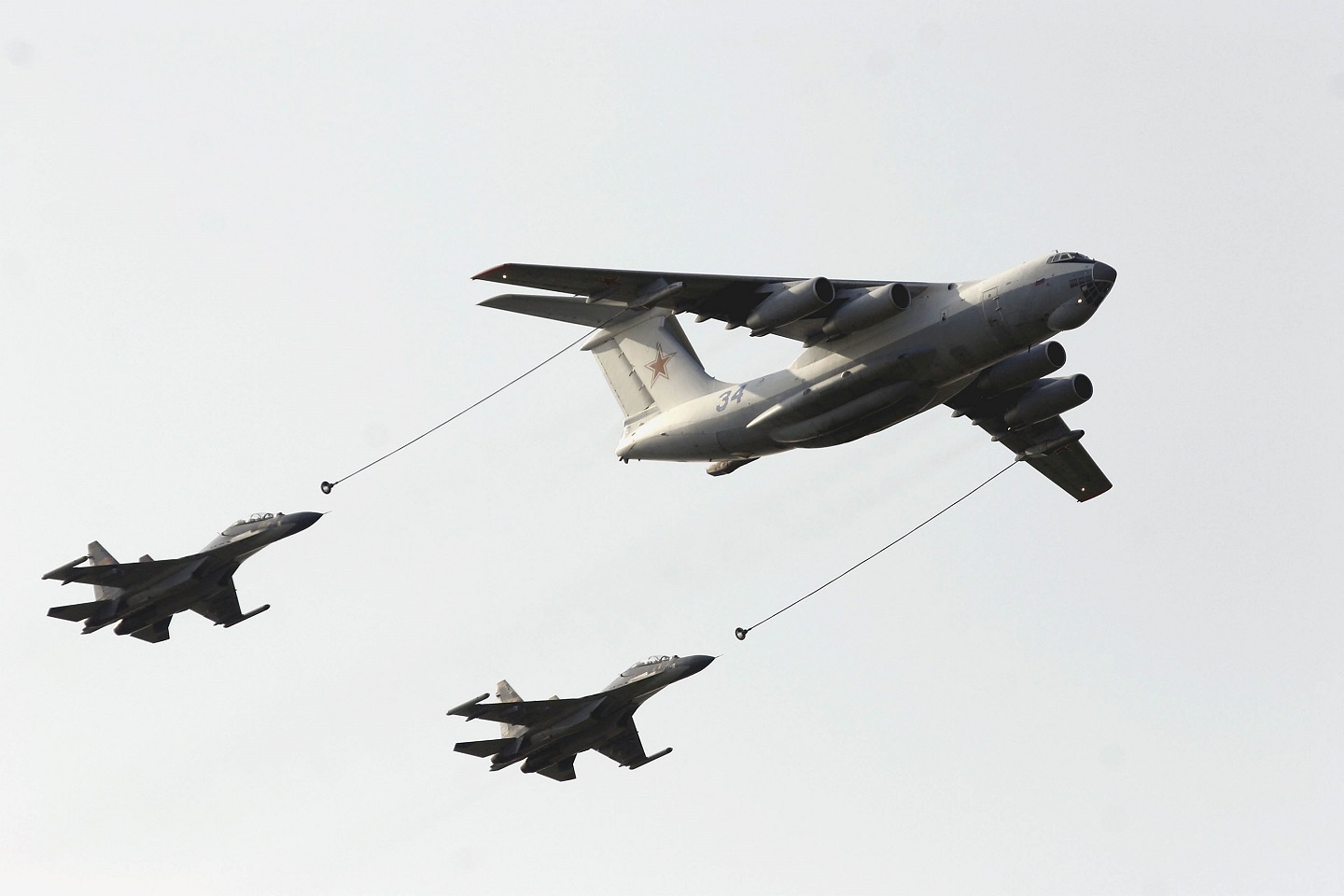 China Photos/Getty Images
Portrait image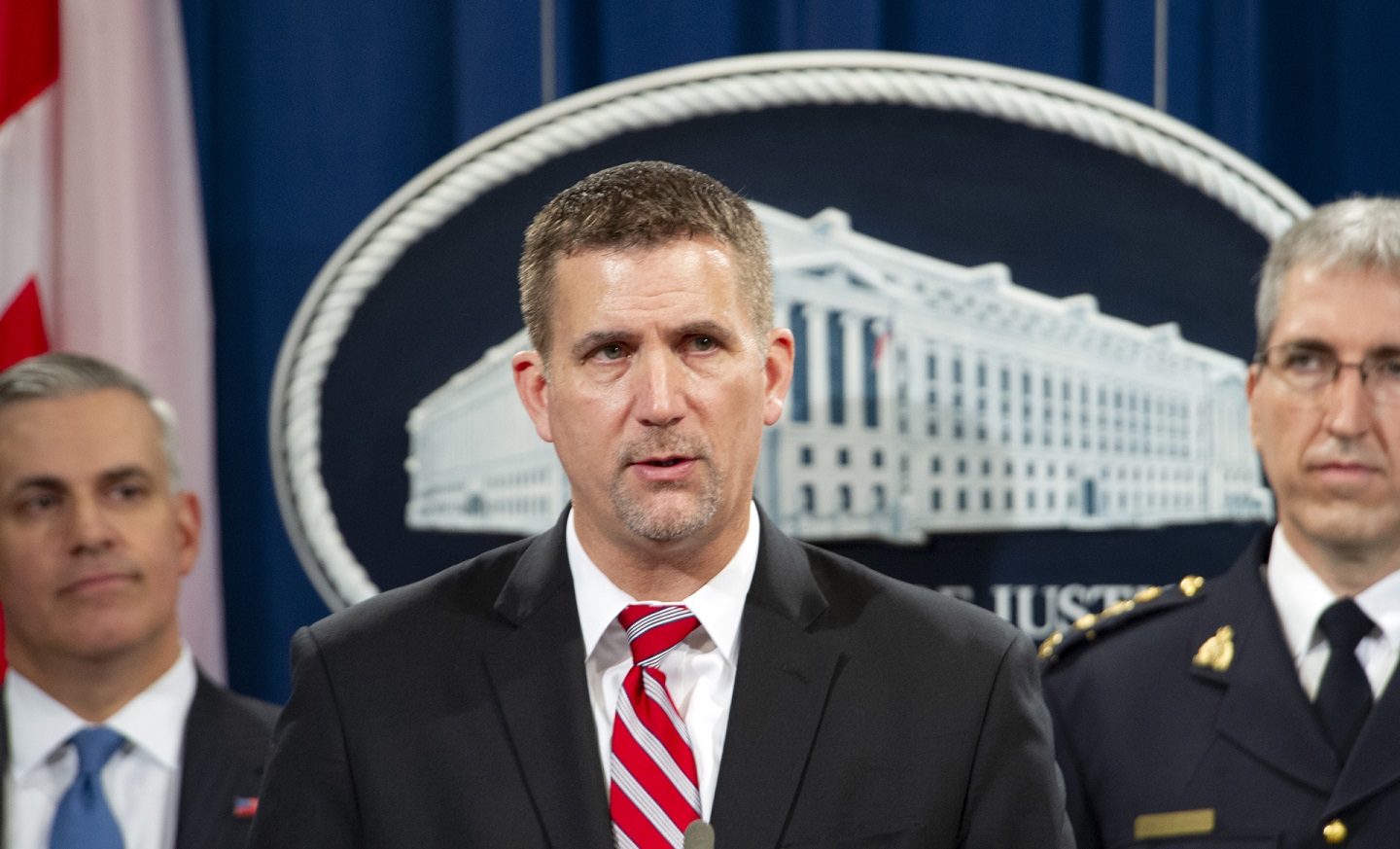 USA.gov
Denials and Self-Deceptions
Notes
1 Vassily Kashin, "Russia and China: Union or Strategic Uncertainty?", Analytics and Commentary, Russian International Affairs Council, August 29, 2019, (https://russiancouncil.ru/en/analytics-and-comments/analytics/russia-and-china-union-or-strategic-uncertainty/).
2 Sergei Karaganov, "Where to go and with whom,", Rossiiskaya gazeta (in Russian), December 26,. 2019, (https://rg.ru/2019/12/26/sergej-karaganov-neobhodim-kurs-na-preodolenie-ostatochnogo-zapadnocentrizma.html).
3 Andrea Ghiselli, "Revising China's Strategic Culture: Contemporary Cherry-Picking of Ancient Strategic Thought,", China Quarterly, 233, March 2018:, pp. 166-–185.
About the Author
Dr. Pavel K. Baev is a Research Professor at the Peace Research Institute Oslo (PRIO). He is also a Senior Non-Resident Fellow at the Brookings Institution (Washington DC) and a Senior Associate Research Fellow at the Institut Francais des Relations Internationales (IFRI, Paris). He is a graduate of the Geographic Faculty of the Moscow State University and has a PhD from the USA & Canada Institute, Moscow. His research interests cover many regional directions in Russia's security policy, from the Arctic to the Caucasus, and focus on the transformation of Russia's military might.
Russia Strategic Initiative (RSI)
This program of research, led by the GCMC and funded by RSI (U.S. Department of Defense effort to enhance understanding of the Russian way of war in order to inform strategy and planning), employs in-depth case studies to better understand Russian strategic behavior in order to mitigate miscalculation in relations.
The Marshall Center Security Insights
The George C. Marshall European Center for Security Studies in Garmisch-Partenkirchen, Germany, a German-American partnership, is committed to creating and enhancing worldwide networks to address global and regional security challenges. The Marshall Center offers fifteen resident programs designed to promote peaceful, whole of government approaches to address today's most pressing security challenges. Since its creation in 1992, the Marshall Center's alumni network has grown to include over 13,985 professionals from 157 countries. More information on the Marshall Center can be found online at www.marshallcenter.org.
The articles in the Security Insights series reflect the views of the authors and are not necessarily the official policy of the United States, Germany, or any other governments.