Image
fotosipsak/Getty Images
Marshall Center, ACSS Alumnus Earns 2nd Star, Command of U.S. Largest Air National Guard
By Public Affairs Office
George C. Marshall European Center for Security Studies

LATHAM, N.Y.  (June 23, 2015) - Brig. Gen. Anthony German, who attended the Senior Executive Seminar in 2008 at the George C. Marshall European Center for Security Studies, earned his second star to become Maj. Gen. German, and took command of the New York Air National Guard June 22 in a ceremony at New York State Division of Military and Naval Affairs headquarters here.
Portrait image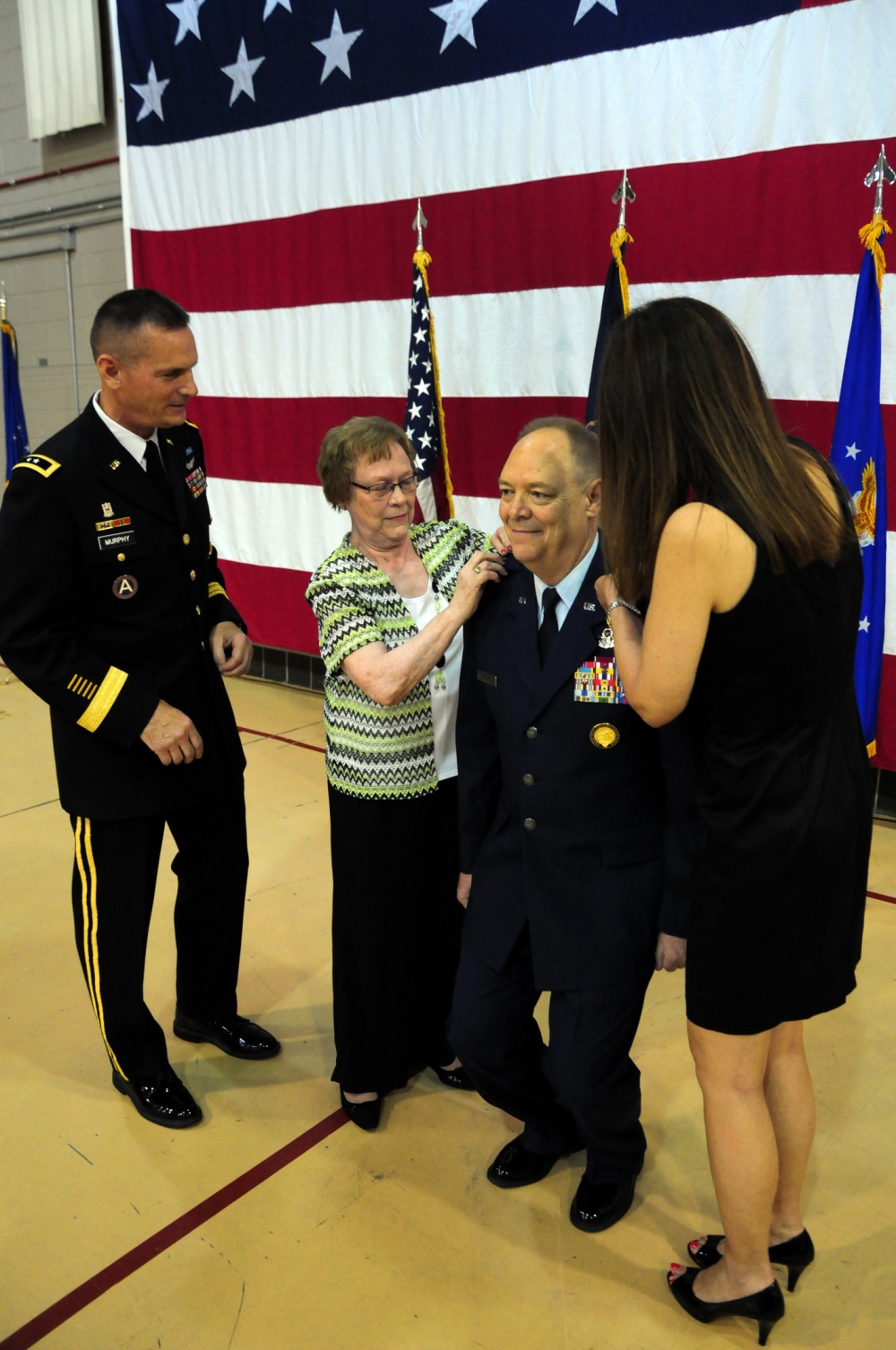 German, formerly the chief of staff of the New York Air National Guard and deputy adjutant general, is the 18th commander of the 5,900-member force, which is the nation's largest Air National Guard.
In 20ll, German attended the African Air Chiefs Conference: Building Air Partnerships Across Africa at the Marshall Center's sister center – Africa Center for Strategic Studies.
Read about German's promotion and change-of-command story here.
The Senior Executive Seminar that German attended is an intensive five-day program that offers policymakers a forum for exploring a current international security issue in depth. Participants include general officers, senior diplomats, ambassadors, ministers, deputy ministers and parliamentarians.
The mission of the Marshall Center, as a vital instrument of German-American cooperation, is to create a more stable security environment by advancing democratic institutions and relationships; promoting active, peaceful, whole-of-government approaches to address transnational and regional security challenges; and creating and enhancing enduring partnerships worldwide.