Image

European Security Seminar - EU NATO Cooperation (ESS-EU/NATO) 38
This one-week seminar will elaborate on what the new impetus and substance of EU-NATO strategic partnership means for countries that are EU and/or NATO member states and partner countries along Europe's southern and eastern flanks. The seminar provides valuable insights from involved actors regarding where cooperation develops smoothly, where it faces challenges, which fields of cooperation are of greatest interest to member and partner countries, and practical means by which cooperation might be further strengthened.
Event Details
Date
July 10, 2023 - July 15, 2023
Location
Brussels, Belgium
Event Course Director
Portrait image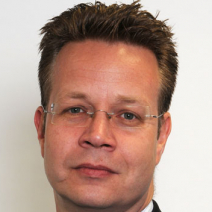 Sebastian von Münchow, Ph.D.
Regional Security Studies