Image

European Security Seminar-EU NATO Cooperation (ESS-EU/NATO)
This seminar will provide valuable insights from high-level speakers on the two major institutional pillars of transatlantic partnership, the EU and NATO. It will debate the impact of these institutions in the context of Strategic Competition.
The ESS will discuss with Brussels and Bruges-based officials what the substance of the 2016 initiated EU-NATO strategic partnership means for 21 countries which are EU and NATO member states, those which are solely NATO or EU members, and partner countries along Europe's southern and eastern flanks. In which areas does cooperation develop smoothly, and where it does not? What are the challenges for member-state countries? Which fields of cooperation are of interest to those partner countries facing direct challenges by revisionist powers?
Event Details
Date
July 10, 2023 - July 15, 2023
Location
Brussels, Belgium
Event Course Director
Portrait image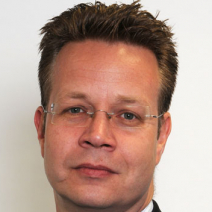 Sebastian von Münchow, Ph.D.