Image

European Security Seminar-East (ESS-E) 23-05
This one-week seminar analyzes security issues related to Europe's Eastern flank. Previous seminars elaborated on responses taken by the international community to counter hybrid and grey zone warfare measures by Russia, the Kremlin's aggression in Ukraine, its role in protracted conflicts, multifaceted attempts to disturb the political landscape in the West, how the Euro-Atlantic community can use strategic communication in order to counter Moscow's agenda and the impact of economic sanctions.
Event Details
Date
May 01, 2023 - May 05, 2023
Location
George C. Marshall Center-European Center for Security Studies
Garmisch-Partenkirchen, Germany
How to Register
For application and deadline information, contact Marshall Center Registrar, your ministry point of contact, or the U.S. or German Embassy in your capital city.
Event Course Director
Portrait image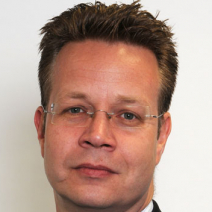 Sebastian von Münchow, Ph.D.
Regional Security Studies
Event Language
English and Russian