Portrait image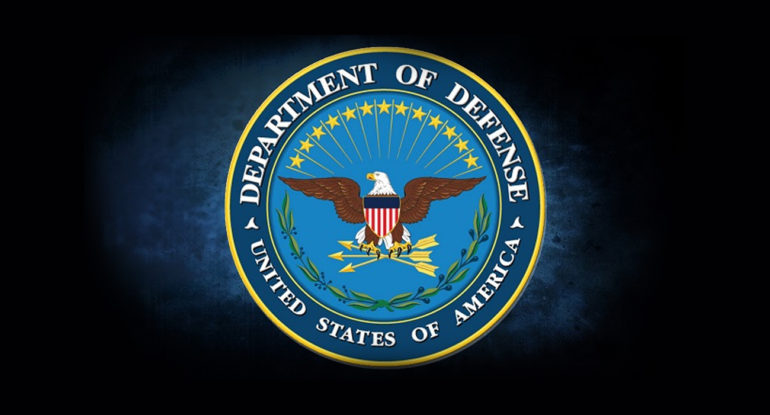 The U.S. Department of Defense is America's largest government agency. With the U.S. military tracing its roots back to pre-Revolutionary times, the department has grown and evolved with the nation. The DOD's mission is to provide the military forces needed to deter war and ensure the nation's security.
Portrait image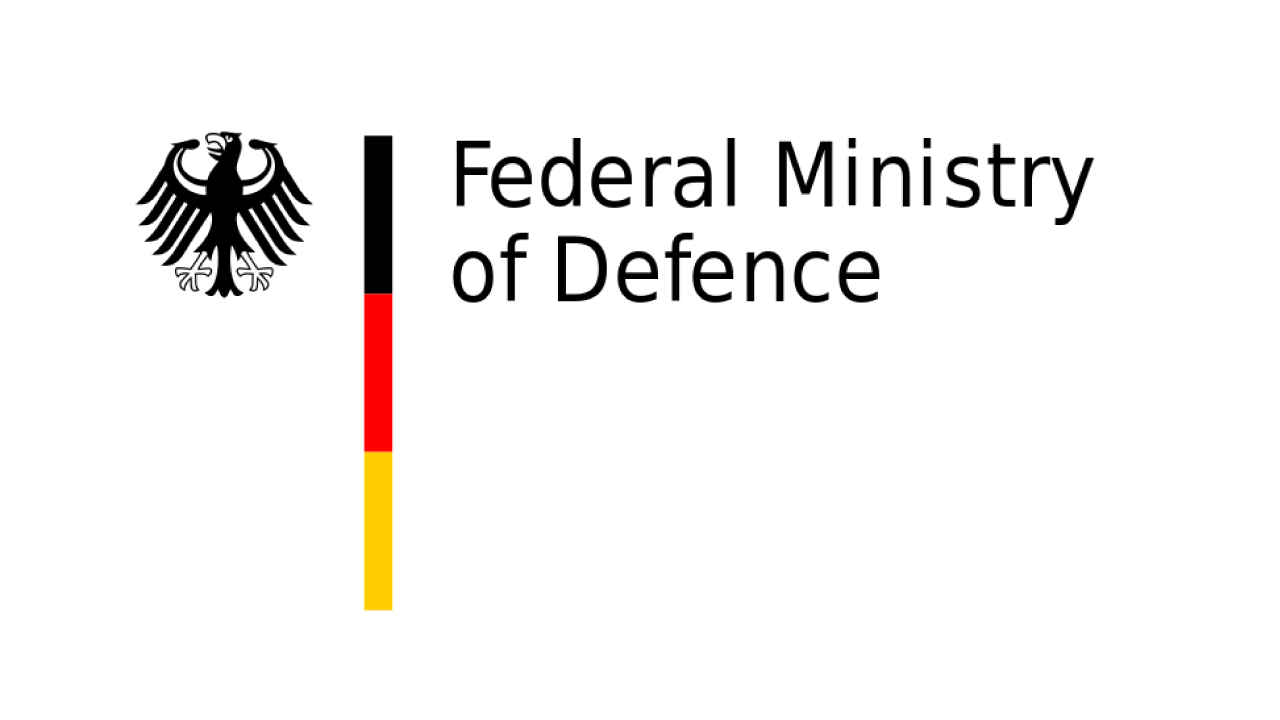 The Federal Ministry of Defence assists the Federal Minister of Defence in fulfilling her responsibilities as a member of the Federal Government, as the head of the ministry and as commander in chief of the armed forces.
Portrait image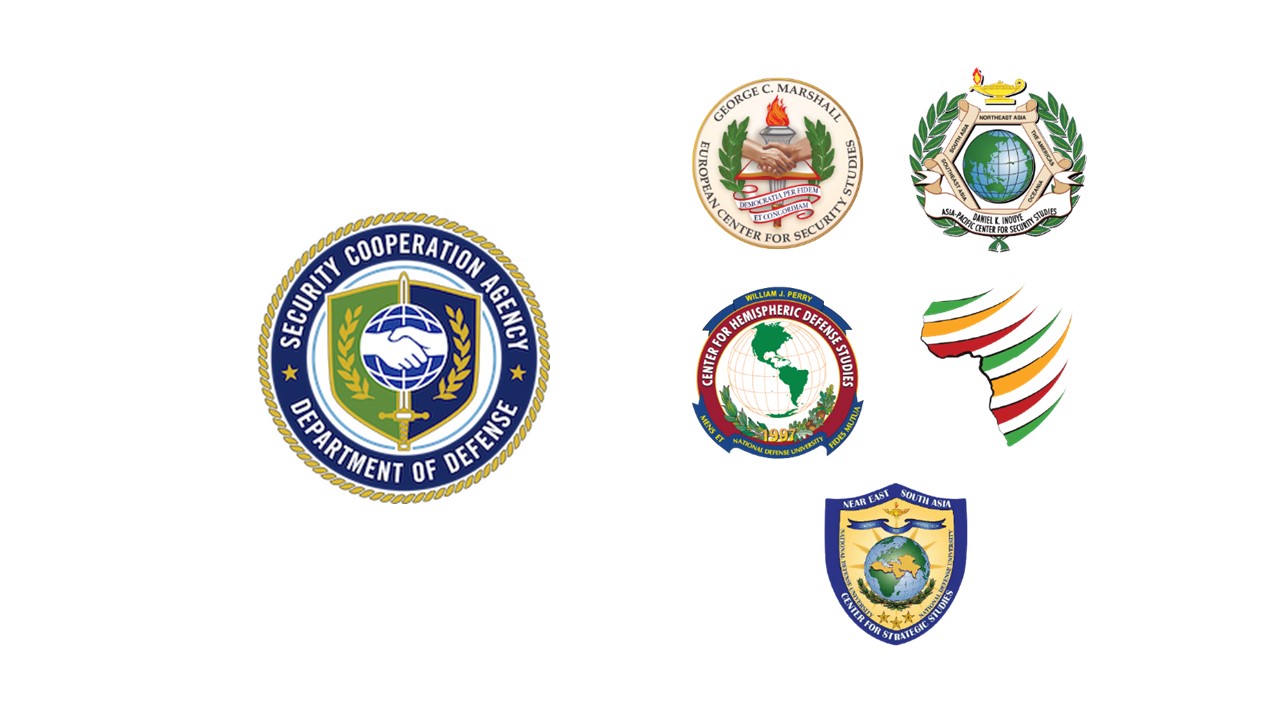 Portrait image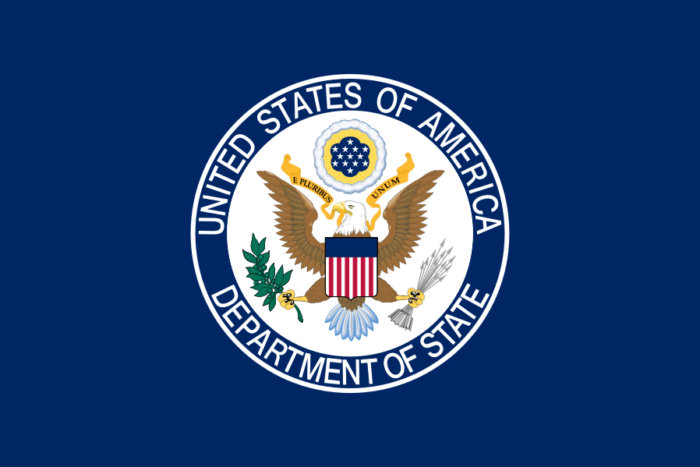 The United States Department of State, or State Department, is an executive department of the U.S. federal government responsible for the nation's foreign policy and international relations.
Portrait image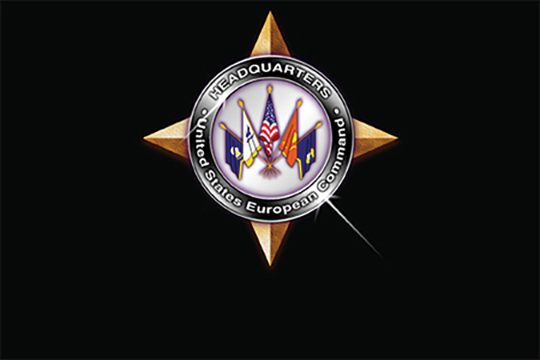 U.S. European Command is one of 11 combatant commands that make up the U.S. military. USEUCOM is responsible for U.S. military operations across Europe, as well as portions of Asia and the Middle East, and the Arctic and Atlantic Oceans.
Portrait image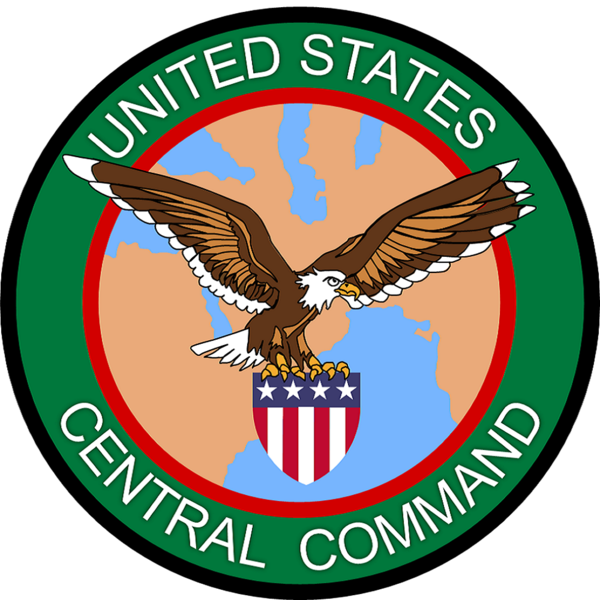 The U.S. Central Command directs and enables military operations and activities with allies and partners to increase regional security and stability in support of enduring U.S. interests.
Portrait image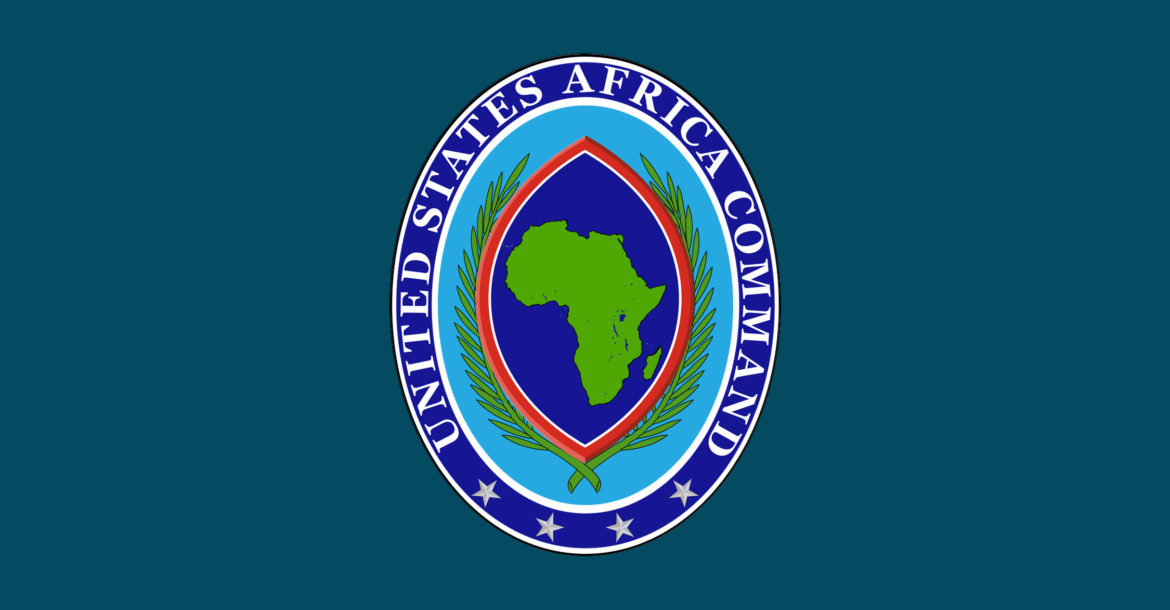 The U.S. Africa Command, with partners, counters transnational threats and malign actors, strengthens security forces and responds to crises in order to advance U.S. national interests and promote regional security, stability and prosperity.
Portrait image