Image

European Security Seminar-North (ESS-N) 23-38
This seminar primarily focuses on the security challenges and opportunities of the European High North, such as strategic competition and grey zone conflict, the impact of climate change, the prospects for sustainable economic development, and cooperation in the Arctic Council and other mechanisms of governance. Building on previous ESS-N seminars, this program will bring together regional security professionals, scholars, and policymakers in an interactive, output-oriented program that serves not only as a dialogue among experts, but a forum for those security officials from relevant countries who have an interest in developments in the High North.
Event Details
Date
September 11, 2023 - September 15, 2023
Event Course Director
Portrait image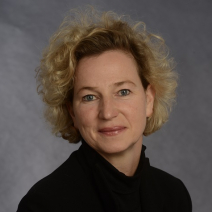 Katrin Bastian, Ph.D.
Research and Policy Analysis