Image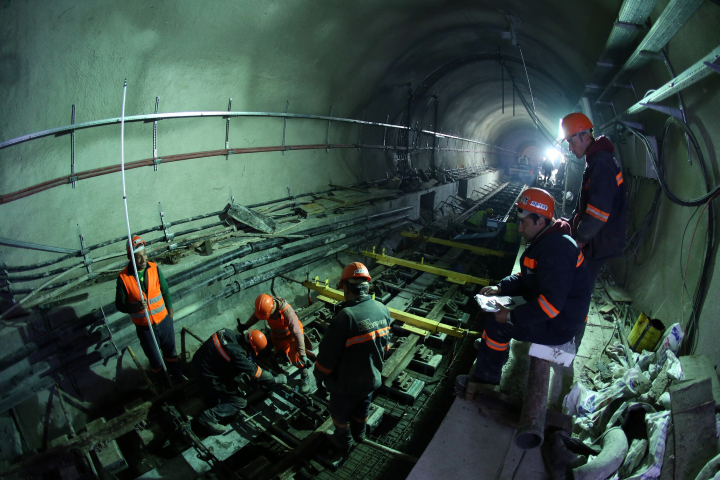 STR/AFP via Getty Images
A Bridge to Central Asia
July 2013, Number 04.03
"The Ottoman Empire, predecessor to the modern Turkish state and a western terminus of the legendary Silk Road trade routes, was for centuries a primary link to the trans-Atlantic world for Central Asia. Today, in accordance with the New Silk Road initiative, Turkey is renewing its role as a bridge between Central Asia and the West. Turkey's strong economic growth and pursuit of European Union membership, together with its cultural links to Central Asia, leave it ideally placed for the task.
Changes in Turkey's overall approach to Central Asia, as well as its own process of Europeanization and economic success, have created a more favorable and promising context for the development of relations that once were determined more by Central Asia's relationship with Moscow..."
Excerpt from Gregory Gleason and Oktay F. Tanrisever, "A Bridge to Central Asia," per Concordiam: Journal of European Security Defense Issues  4, No. 3, 2013: 10-15.
Dr. Oktay F. Tanrisever is associate professor in the Department of International Relations at the Middle East Technical University. He is also associate dean of the faculty of economic and administrative sciences and the chairperson of the Area Studies Ph.D. program at the same university. His research interests include the foreign policies of Turkey and Russia; and international politics related to energy and the environment. He holds a doctorate from the University of London.
This article reflects the views of the author and are not necessarily the official policy of the United States, Germany, or any other governments.