Image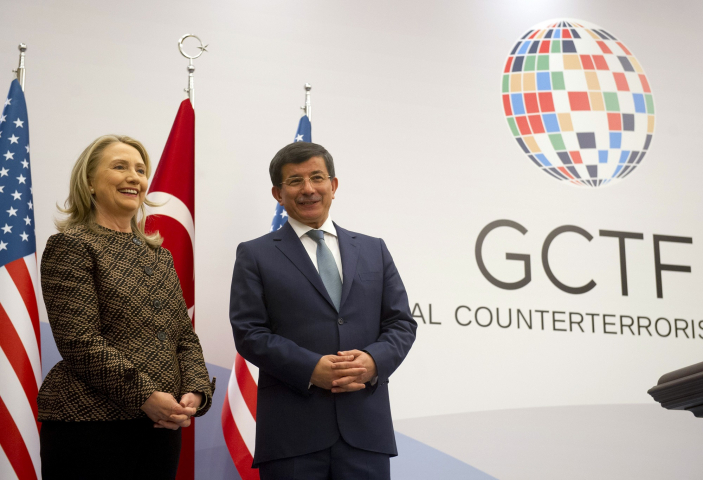 SAUL LOEB/AFP/GettyImages
Rehabilitating Radicals
January 2013, Number 04.01
"Terrorism remains one of the major threats facing the world. The death of Osama bin Laden, the former leader of al-Qaida, has not ushered in a new era of peace, free from terrorist threats. Despite that more than a decade has passed since 9/11, which instigated a long "war on terror," terrorism remains a large problem. There is a growing consensus among scholars, state officials and practitioners that we have mismanaged the fight against radicalism and its offspring, violent extremism. One of the main protagonists of this line of argument is former British Foreign Minister David Miliband, who blatantly stated in 2009 that we were "wrong" in our approach to countering these phenomena, and that the notion of war on terror has led to prolonging the fight against terrorism and "caused more harm than good."
These developments have led to a "renewed interest on how and why terrorism ends" (John Horgan and Kurt Braddock, 2010). This renewed interest in the question of what leads an individual or group to leave terrorism has been encouraged and motivated by the emergence and/ or implementation of some innovative approaches, mostly by and in Muslim-majority states..."
Excerpt from Hamed El-Said, "Rehabilitating Radicals," per Concordiam: Journal of European Security Defense Issues 4, No. 1, 2013: 10-16.
Hamed El-Said is chairman and professor of international business and political economy at the Manchester Metropolitan University Business School in the United Kingdom. He's an advisor to the United Nations 1267 al Qaida Taliban Monitoring Team and to the Arab Thought Forum, founded and chaired by Prince Hassan ben Talal of Jordan. Professor El-Said is best known for his work on economic and political reforms in the Arab world; links between development and good governance and political instability, conflict and terrorism; and radicalization, counterradicalization and deradicalization.
This article reflects the views of the author and are not necessarily the official policy of the United States, Germany, or any other governments.