Image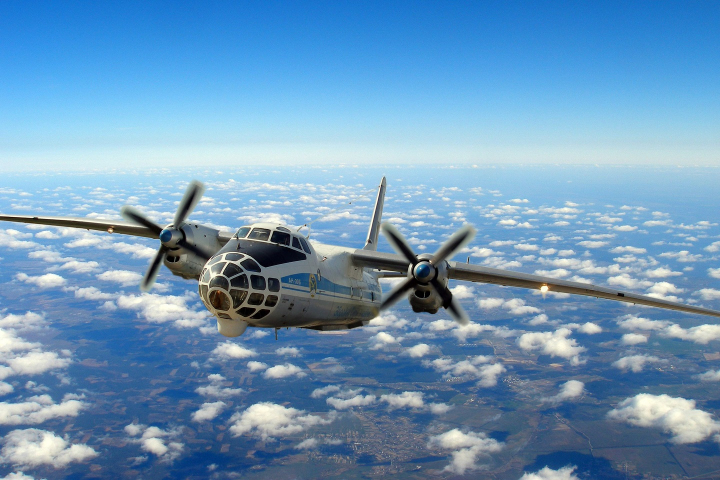 OSCE
Open Skies
January 2014, Number 05.01
"In October 2013, an unarmed Russian military Tupolev aircraft lifted off from Travis Air Force Base in California on an inspections mission spanning 4,250 kilometers of the western United States. It was one of dozens of Russian observation flights over the U.S. and other NATO countries in 2013.
In return, NATO sponsored dozens of flights over Russian territory on similar missions. By late 2013, Americans, Finns, Germans, Estonians and Italians had all piloted aircraft through Russian airspace to verify nuclear arms control treaties and otherwise monitor military activity.
Such military transparency among nations that used to be Cold War rivals is a tribute to the Treaty on Open Skies, which took effect January 1, 2002, under the guidance of the Organization for Security and Co-operation in Europe (OSCE). The 34 signatories of the treaty celebrated their 1,000th unarmed aerial observation mission in August 2013..."
Excerpt from per Concordiam Staff, "Open Skies," per Concordiam: Journal of European Security Defense Issues  5, No. 1, 2014: 62.
This article reflects the views of the author and are not necessarily the official policy of the United States, Germany, or any other governments.