Image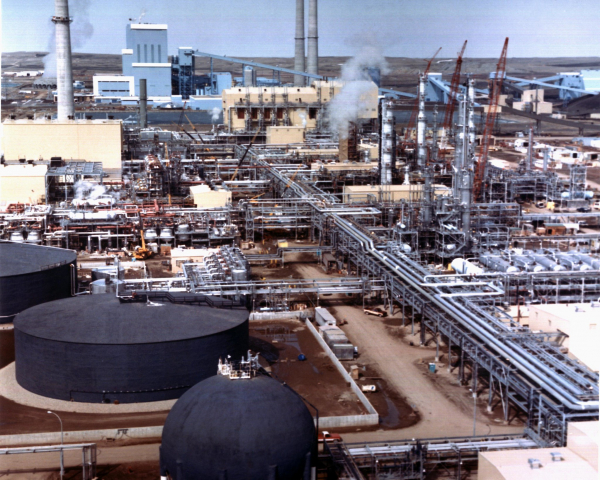 U.S. Department of Energy
Arteries of Prosperity: Railroads and Pipelines
January 2014, Number 05.01
"In June 2013, a freight train rolled out of Chongqing, in central China, loaded with a valuable cargo of Hewlett-Packard notebook computers and monitors — a modern day equivalent of the spices, silk and tea transported along roughly the same route on the fabled Silk road hundreds of years earlier. When the train crossed the Alataw Pass from China into Dostyk, Kazakhstan, five days later, armed guards boarded to protect the high-tech cargo against the modern version of caravan raiders. The train sped across three more countries — Russia, Belarus and Poland — on its nearly 11,200-kilometer journey through Central Asia and Eastern Europe before delivering its cargo to Duisburg, Germany. Total transportation time was nineteen days, much faster than an equivalent journey by sea.
Central Asia's location on overland trade routes to Europe and the Middle East makes it ideally situated to capitalize economically on China's prolific exports. New and expanded trade routes are fanning out across the region carrying products such as electronics, tires and textiles..."
Excerpt from per Concordiam Staff, "Arteries of Prosperity: Railroads and Pipelines," per Concordiam: Journal of European Security Defense Issues  5, No. 1, 2014: 46-49.
This article reflects the views of the author and are not necessarily the official policy of the United States, Germany, or any other governments.