Image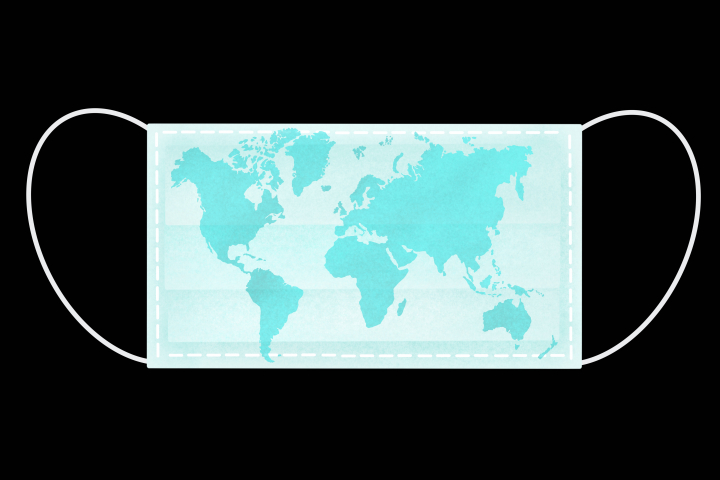 South Agency via Getty Images
Conclusions
July 2020, Number 10.03
"If great power competition is the defining paradigm of our current era, COVID-19 acts as its X-ray. The pandemic reveals and reinforces a central feature of the structure of the current international system, namely its state- and network-centric nature. Leadership is forced to address tradeoffs involving political liberty, economic growth and public health. In this trilemma, states cannot be healthy in all three dimensions. States could, for example, adopt a China-style algorithmic, authoritarian surveillance state with no political liberty but with the prospect of post-COVID economic growth with a healthy labor force. Alternatively, states may preserve a healthy public and political liberty but kill their economies. While this proposition has the virtue of clarity and clear lines, in reality such trilemma tradeoffs are never absolute and never fully manifest, and negotiable.
Russian and Chinese official narratives generated by state-controlled media strive to convince the public that Vladimir Putin and Xi Jinping are strong leaders (with Xi de jure president for life and Putin de facto the same after constitutional amendments resetting presidential terms were accepted) of effective centralized states..."
Excerpt from Graeme P. Herd, "Conclusions," per Concordiam: Journal of European Security Defense Issues 10, No. 3, 2020: 62-63.
This article reflects the views of the author and are not necessarily the official policy of the United States, Germany, or any other governments.