Image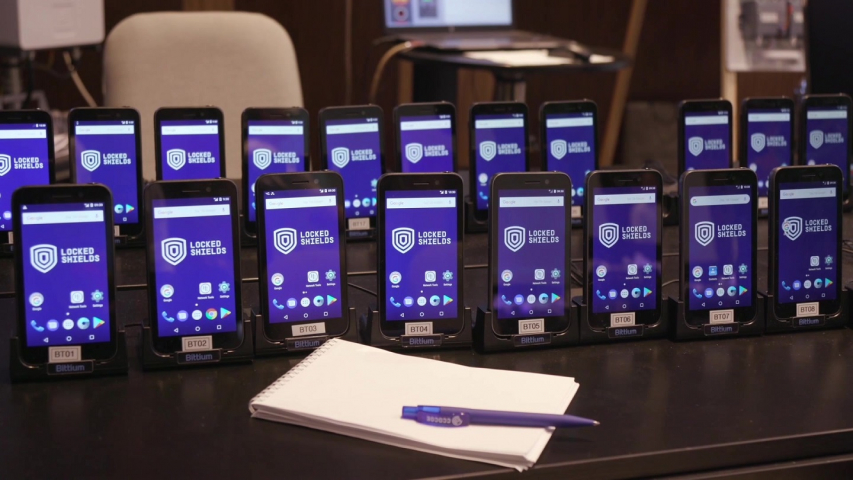 DVIDS/NATO Cooperative Cyber Defence Centre of Excellence in Estonia
Securing the Internet
October 2013, Number 04.04
"Estonia's Cooperative Cyber Defence Centre of Excellence (CCDCOE) is a powerful testament to NATO's goal of protecting the Internet. The 2007 cyber attack on Estonia revealed NATO vulnerabilities in cyber security, but also served as a catalyst for Estonia to become a world-renowned cyber defense nerve center.
In April 2013, 250 security professionals from nine European countries participated in the CCDCOE's annual Locked Shields cyber security exercise to measure how effectively the Alliance can fend off cyber attacks in an era of increasing malware sophistication. The two-day exercise replicated a real-life crisis to test the skills of cyber experts from Estonia, Finland, Lithuania, Germany, the Netherlands, Italy, Poland, Spain and Slovakia... "
Excerpt from per Concordiam Staff, "Securing the Internet," per Concordiam: Journal of European Security Defense Issues  4, No. 4, 2013: 50-53.
This article reflects the views of the author and are not necessarily the official policy of the United States, Germany, or any other governments.