Image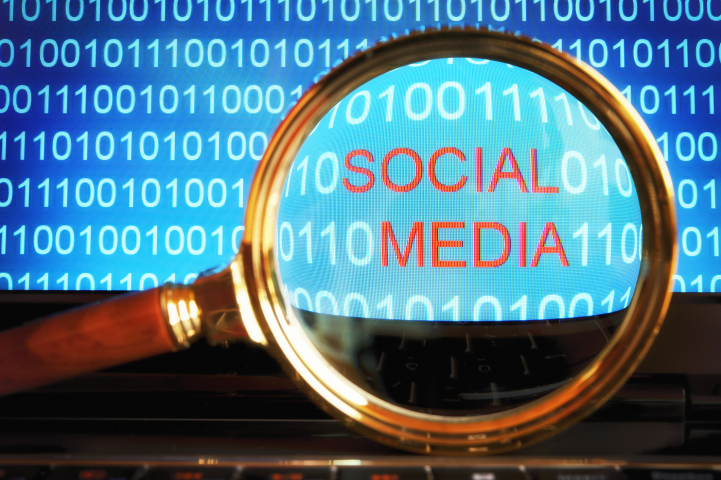 brightstars/Getty
Social Media Intelligence
October 2019, Number 09.04
"The international security environment has responded to the rapid development of the internet and mobile communications technology by developing a new intelligence domain — social media intelligence (SOCMINT). After the 2011 London riots, Sir David Omand, former director of the United Kingdom's Government Communications Headquarters, developed this new domain and defined it as a set of applications, techniques and capabilities obtained through the collection and use of social media. In a 2005 video, Mark Zuckerberg described his goal for the social media platform that was to become Facebook as "[not] to make an online community, but sort of like a mirror for the real community that existed in real life." By 2018, social media platforms, along with the entire digital ecosystem, had outgrown this description..."
Excerpt from Tudoriu Constantin-Sorin, "Social Media Intelligence," per Concordiam: Journal of European Security Defense Issues 9, No. 4, 2019: 19-23.
Tudoriu Constantin-Sorin holds a master's degree in European Policies for the Management of Public Order and Safety of the Person from the University of Galati in Romania. He is a 2011 graduate of the Program on Terrorism and Security Studies at the George C. Marshall Center - European Center for Security Studies.
This article reflects the views of the author and are not necessarily the official policy of the United States, Germany, or any other governments.